GREAT NEWS! The Hindin Center is now open!
Dear Patients & Friends,
We welcome you back! Catch up on your postponed dental care and protect against future problems.
Come and see the changes we have made for your health and safety.
Here is Dr. Jeffrey Hindin using the disinfectant, hypochlorous acid with a fogger to ensure all surfaces are sanitized. Our method is virucidal, bactericidal and fungicidal. It is more effective than bleach but NON-TOXIC.
We are achieving one of the safest dental office environments you can visit today. Thank you for your trust in us!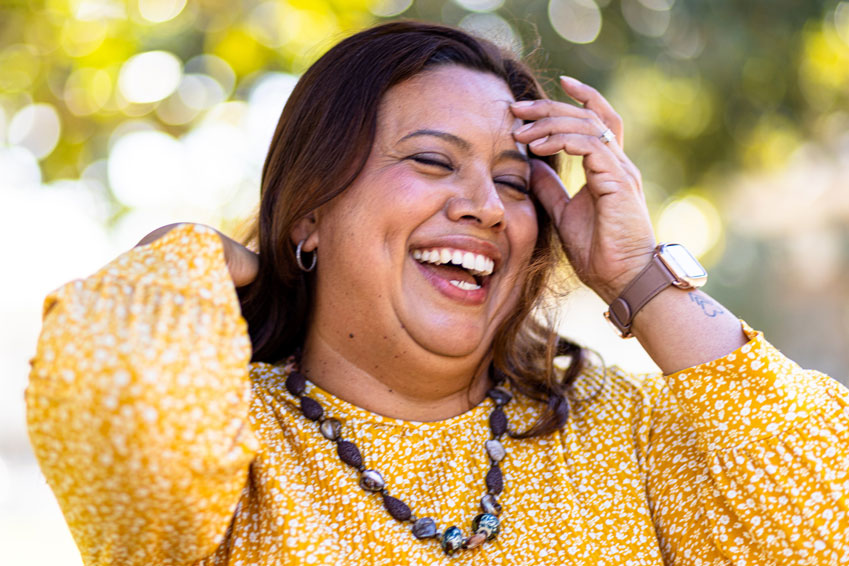 Looking for guide to dental implants? Start here and take a look at one of the best solutions for the replacement of missing teeth!
read more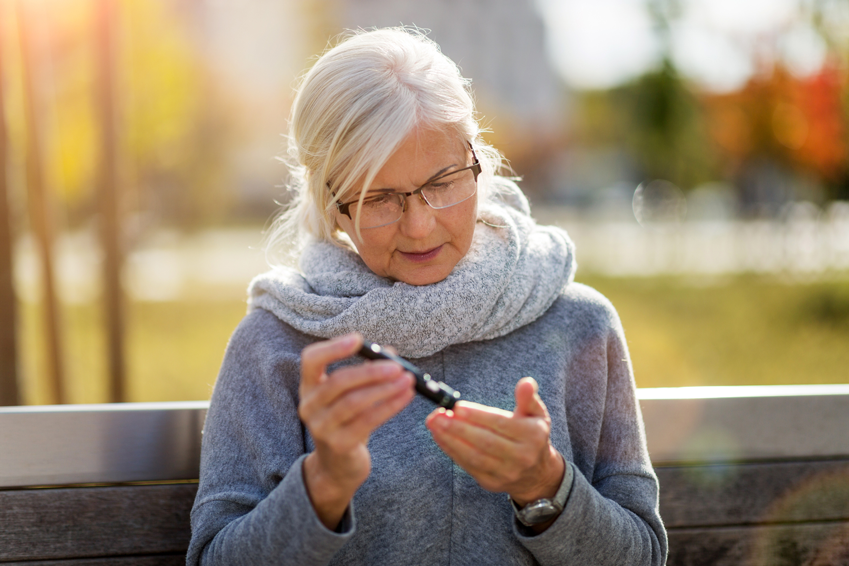 Having diabetes can carry with it a greater risk to the health of your mouth and the look of your smile. Understand the why's and how's of maintaining oral health when you have diabetes.
read more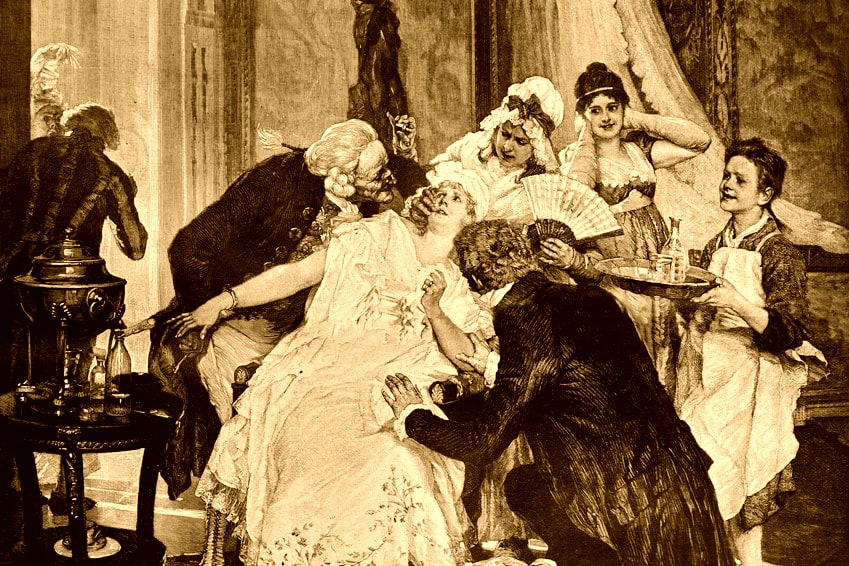 Believe it or not, dentistry has a colorful past! We scoured the history books for interesting highlights, and here's what we found…
read more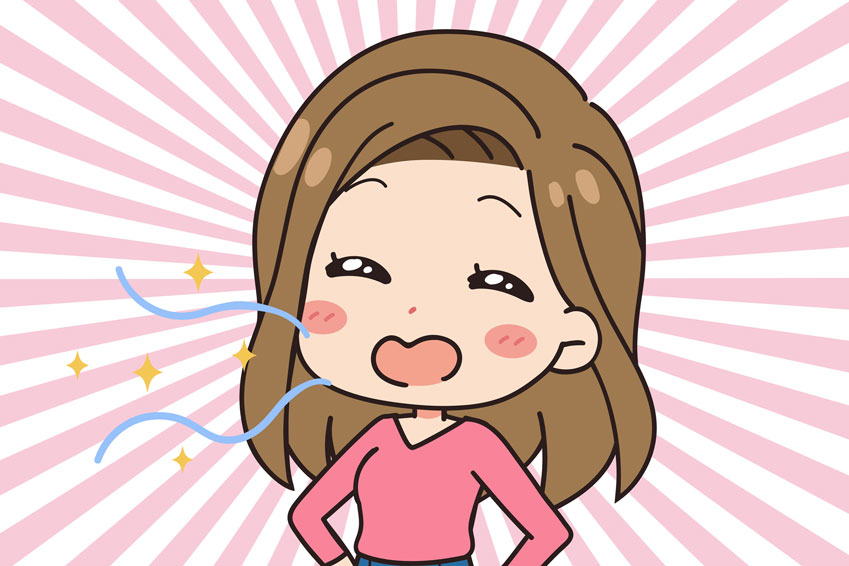 If your chronic bad breath is a blight on your friends and family, you're not alone – up to 90 million people have this problem. See what you (and we) can do about this…
read more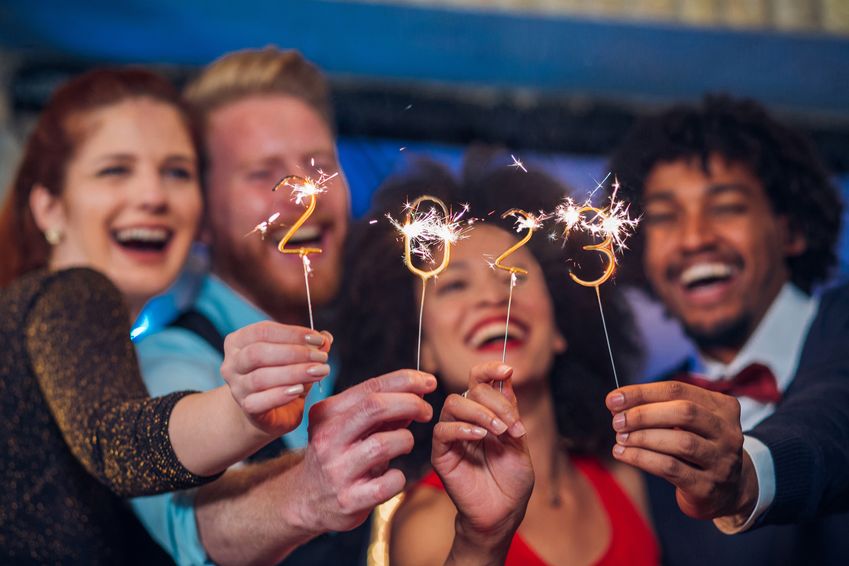 You may have already prepared your list of New Year's resolutions, but your smile deserves one, too! Not sure what we mean? Check out this guide to making resolutions for your smile's success in 2023!
read more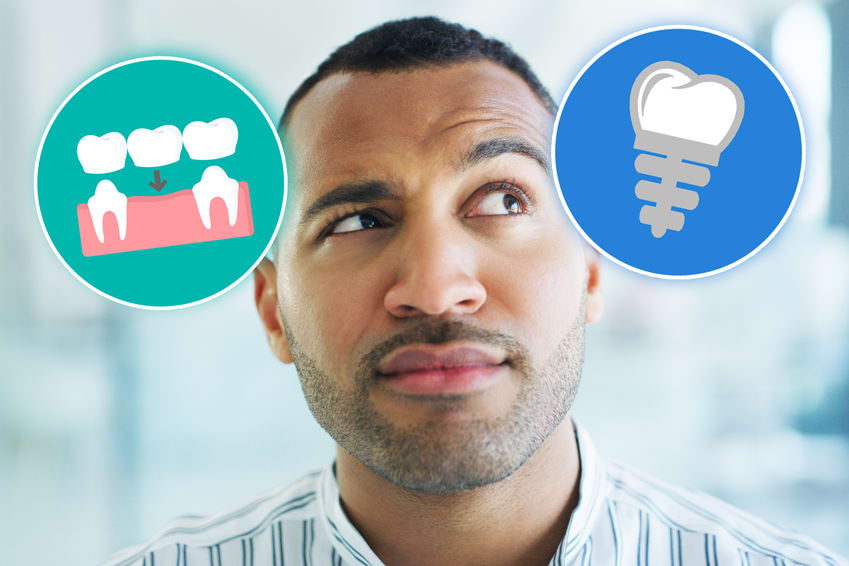 When a healthy set of teeth loses one of its members, it can ruin the most perfect of smiles and hurt one's overall appearance. Read all about two popular solutions for replacing missing teeth.
read more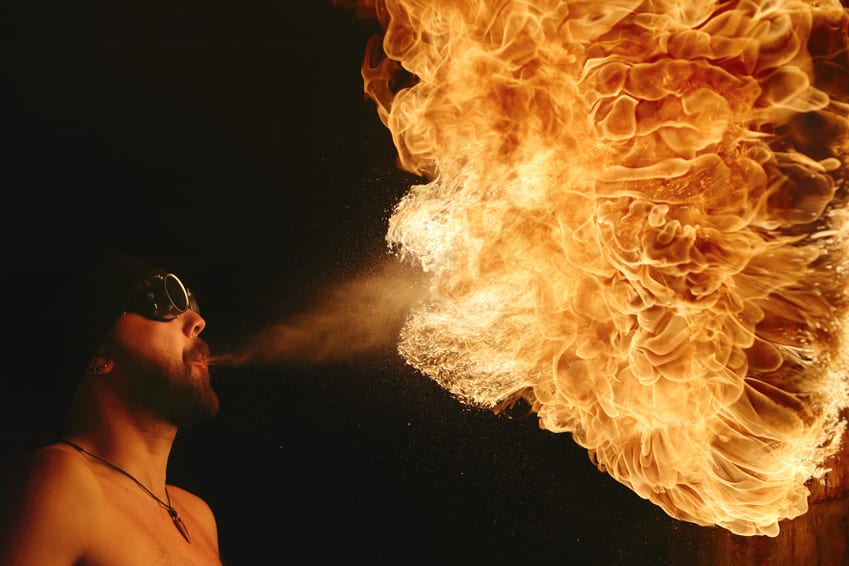 Do you have an ongoing burning sensation in your mouth? Is there no obvious reason (like eating fire for a living)? You may be suffering from glossodynia or Burning Mouth Syndrome. First stop: Your dentist!
read more