GREAT NEWS! The Hindin Center is now open!
Dear Patients & Friends,
We welcome you back! Catch up on your postponed dental care and protect against future problems.
Come and see the changes we have made for your health and safety.
Here is Dr. Jeffrey Hindin using the disinfectant, hypochlorous acid with a fogger to ensure all surfaces are sanitized. Our method is virucidal, bactericidal and fungicidal. It is more effective than bleach but NON-TOXIC.
We are achieving one of the safest dental office environments you can visit today. Thank you for your trust in us!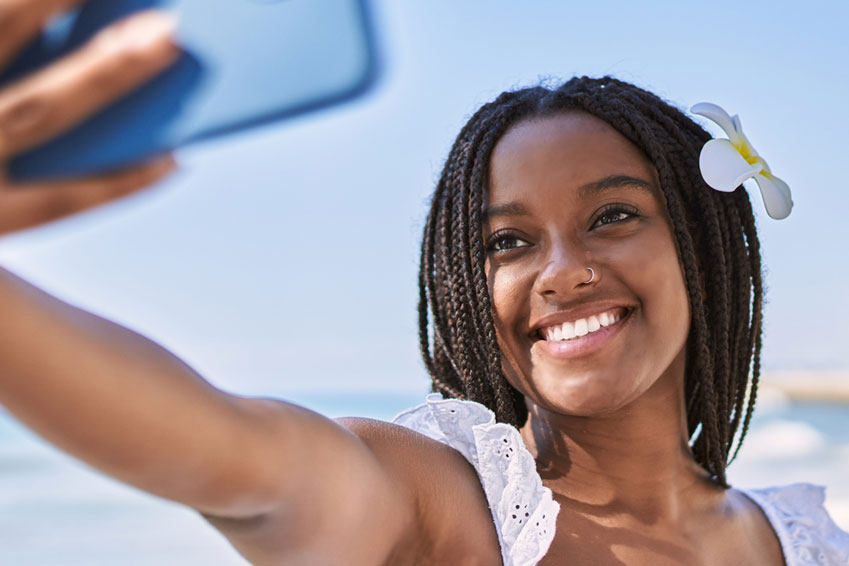 As dentists, we aim for all our patients to sport a bright, attractive, healthy smile. But regardless how white, shiny and straight one's teeth are, regrettably, many of us just don't know how to smile most naturally and genuinely. That's why our crack staff decided...
read more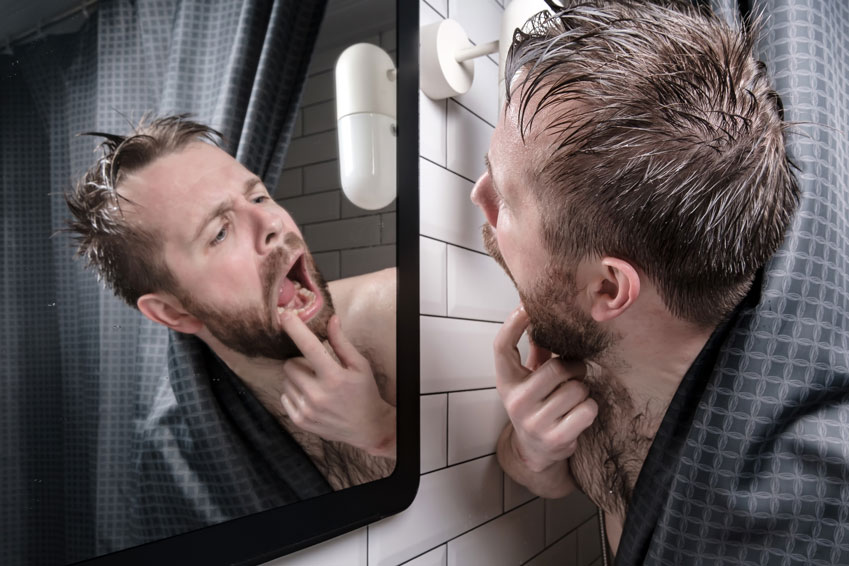 Mouth ulcers are small sores on the inside of your cheeks or lips, on your gums, or on the rear parts of your tongue. They can be visible as white, pink, or dark red spots, are often swollen, and can seem to get bigger or spread if left untreated. Your dentist may be able to help.
read more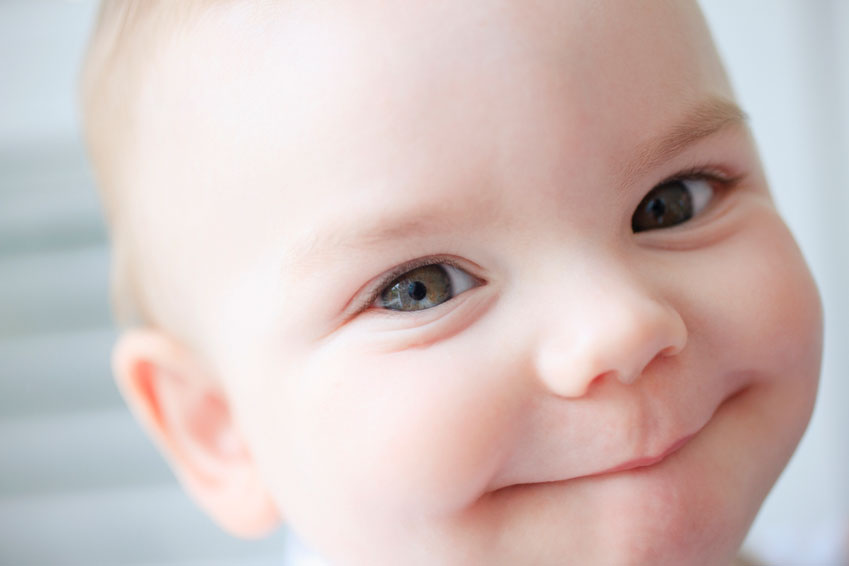 New mother? New grandparent? Caretaker? It's easy to make mistakes. Here are some commonly known and not-so-commonly known baby hazards you'll want to remember.
read more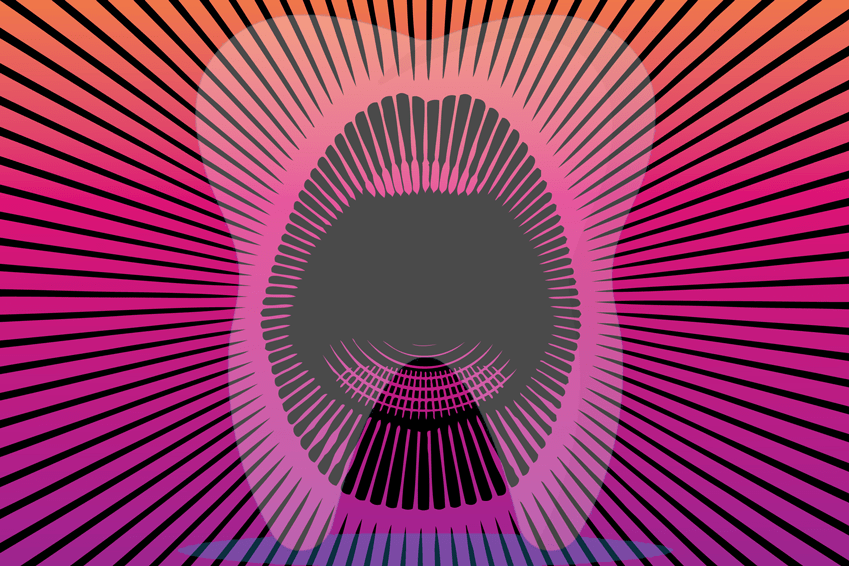 We dentists love anything having to do with teeth – so what could be better than pop songs with a dental spin? Here we present the first of our Pop ToothyTune Awards!
read more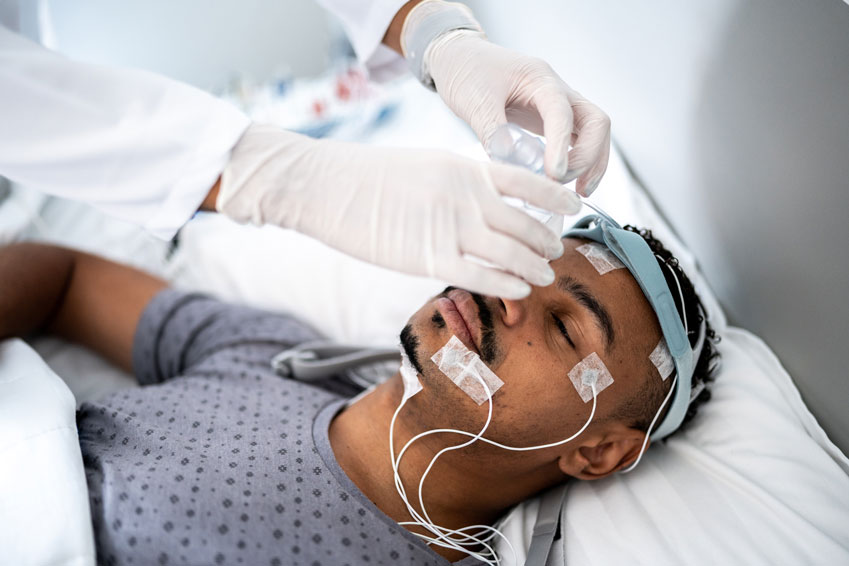 A good night's sleep is one of the most important factors in keeping you healthy and successful. When things go wrong your dentist or doctor will recommend a sleep study. What is it and how can you properly prepare? Find the answers here!
read more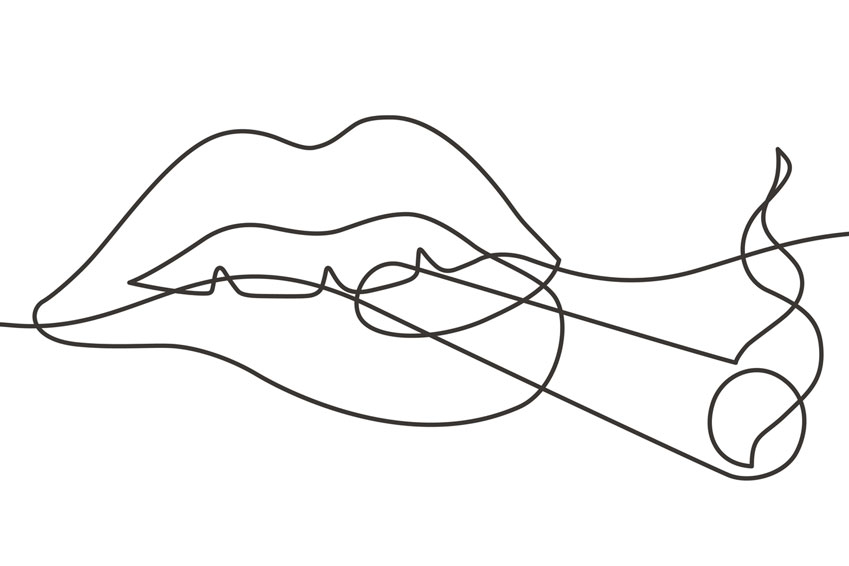 If you smoke, or are thinking about starting, a warning — precious dental implants are more likely to fail, leading to potentially serious health problems. Why is this?
read more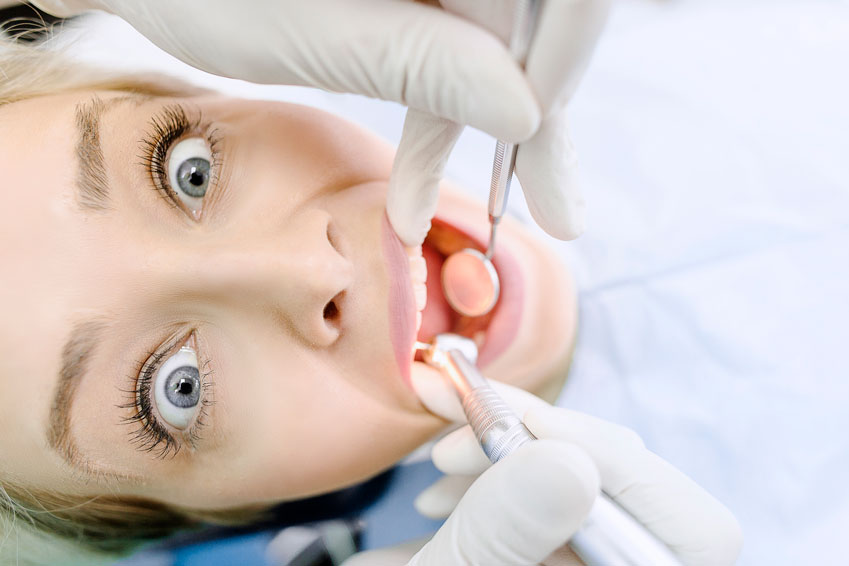 There are many fears in modern life, but few are as universal as dental dread. Are you afraid of the dentist? Read these 7 tips to conquering fear of the dentist. Get on the path to a healthier mouth!
read more