GREAT NEWS! The Hindin Center is now open!
Dear Patients & Friends,
We welcome you back! Catch up on your postponed dental care and protect against future problems.
Come and see the changes we have made for your health and safety.
Here is Dr. Jeffrey Hindin using the disinfectant, hypochlorous acid with a fogger to ensure all surfaces are sanitized. Our method is virucidal, bactericidal and fungicidal. It is more effective than bleach but NON-TOXIC.
We are achieving one of the safest dental office environments you can visit today. Thank you for your trust in us!
Dentists often recommend that patients see an orthodontist for treatment. What's the difference between an orthodontists and a dentist? Whom should you see first?
read more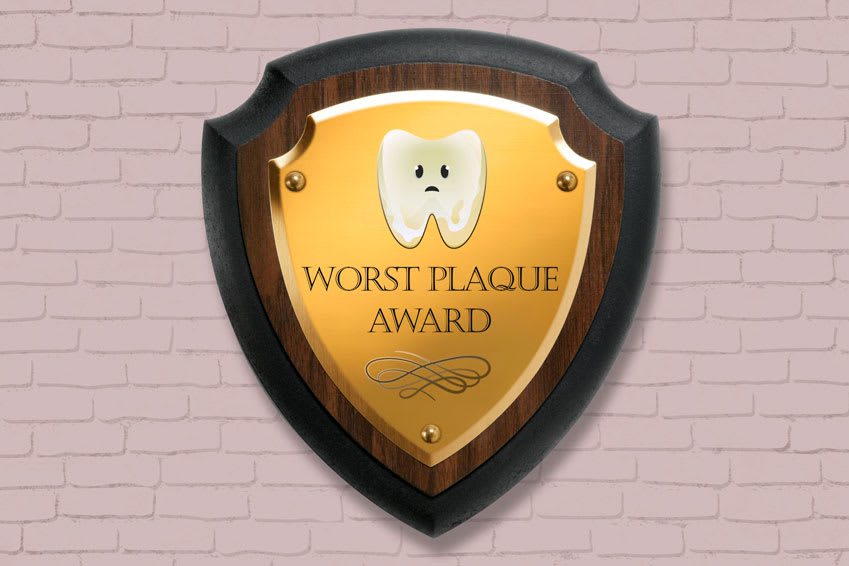 You've probably know that plaque build-up on your teeth isn't healthy but have you ever wondered what plaque is and why it's there? Find out here!
read more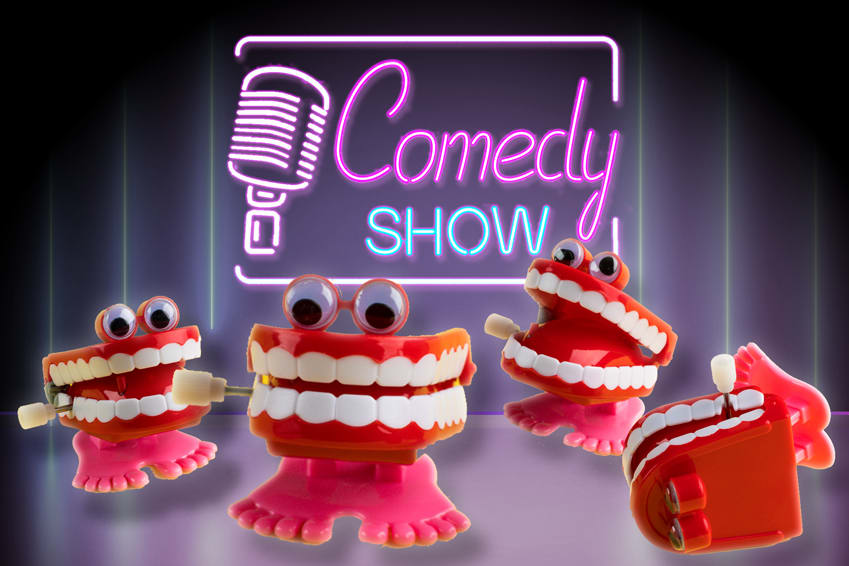 We received a great reaction to our previous dental comedy collection. Here are some new ones to laugh at (or with). We know you'll love 'em! 🙂
read more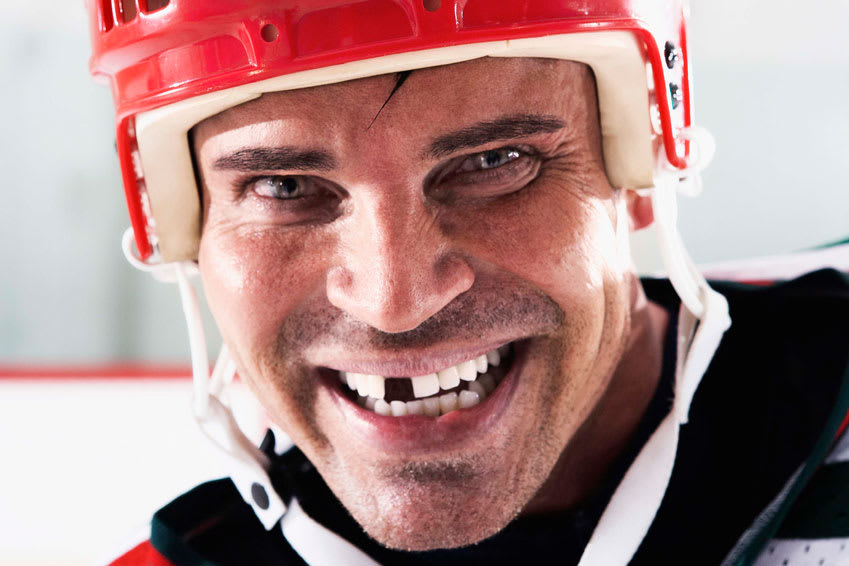 While serious injuries are not unique to ice hockey, there's one type of damage that is – losing your teeth. As we close out the hockey season, discover the latest trends in treating and preventing dental injuries behind the glass.
read more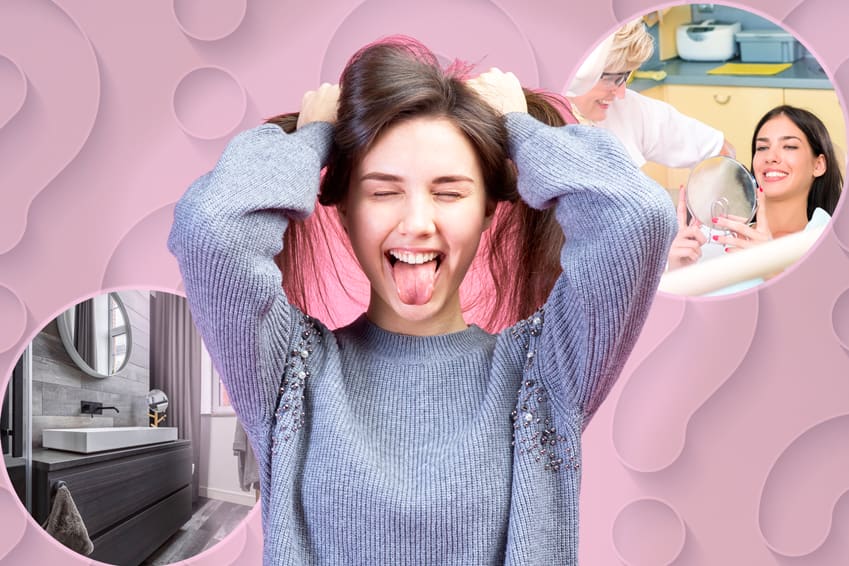 Why might you want a whiter smile? Your appearance isn't everything, but it says a lot about you as a person -- this includes your smile. When you flash a brilliant smile, people perceive you as healthier and more attractive. Business associates, significant others,...
read more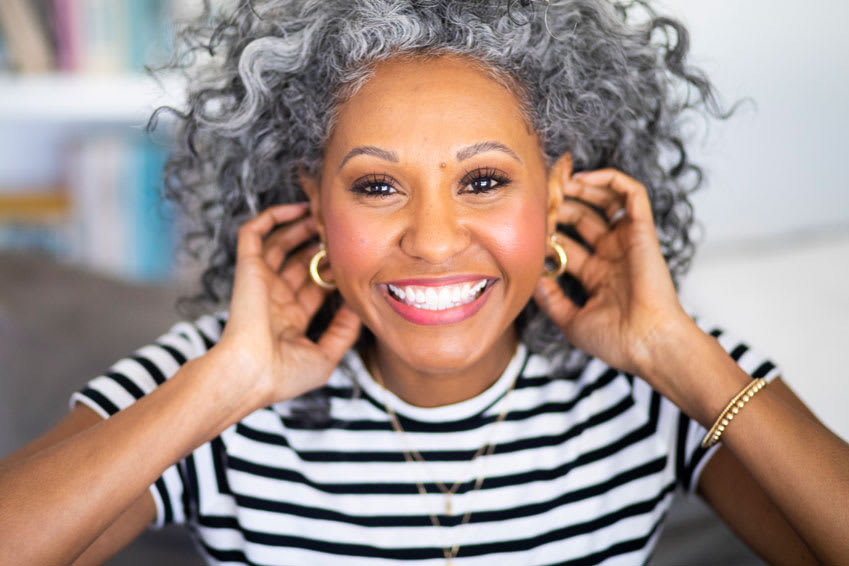 If you're looking to get rid of those wrinkles, sags or jowls around your mouth, don't call the plastic surgeon just yet – see your dentist first – here's why…
read more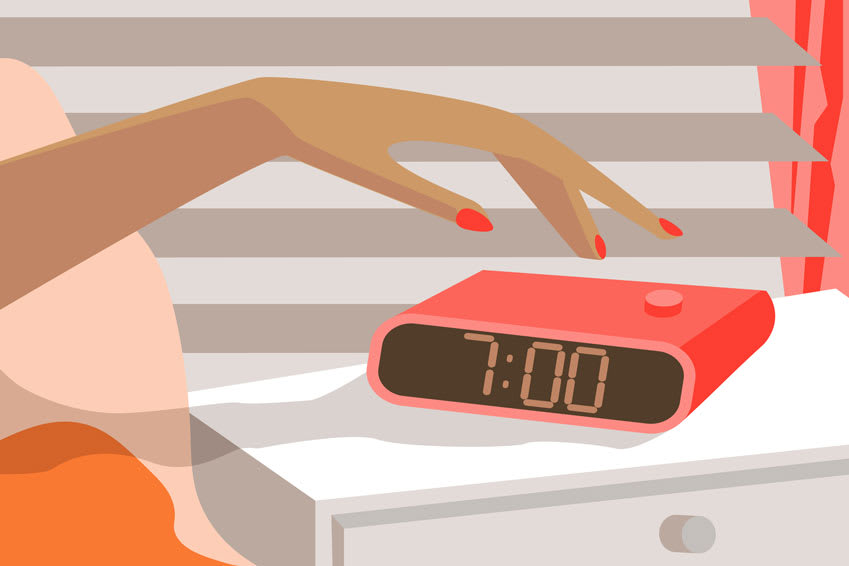 It's a scenario we all recognize: the alarm blaring way too soon after a late night. "Just ten minutes more," you tell yourself and hit the snooze button. You might even repeat the cycle another time or two. But there is a price you pay.
read more